Six Forks Animal Hospital specializes in making sure not only our patient, but our client has all the care and attention needed.
The New Patient Center helps you find everything you need to know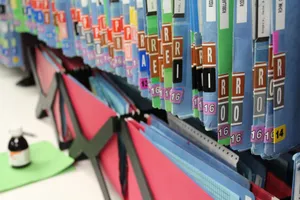 about Six Forks Animal Hospital and how we can care for you and your pet. We have online forms for everything related to our Raleigh Veterinarian clinic, including a New Client Form, and a Website Membership form, to enjoy all the perks of our website.
You will also find information on what to expect during your first visit, and different payment options we have available to suit our client's needs. We also have a virtual office tour to familiarize Six Forks Animal Hospital with our client's before their appointment. Take a look around, and if you have any questions or concerns, don't hesitate to give us a call!